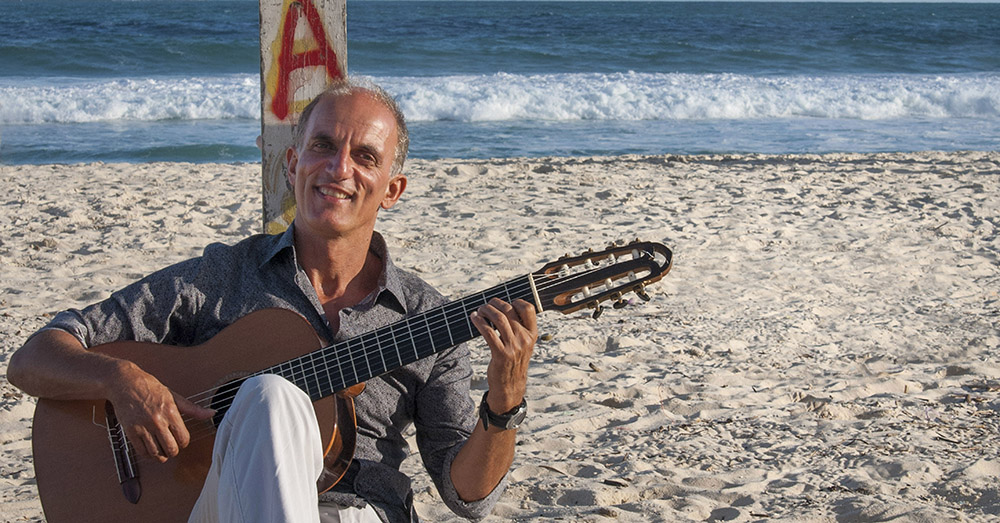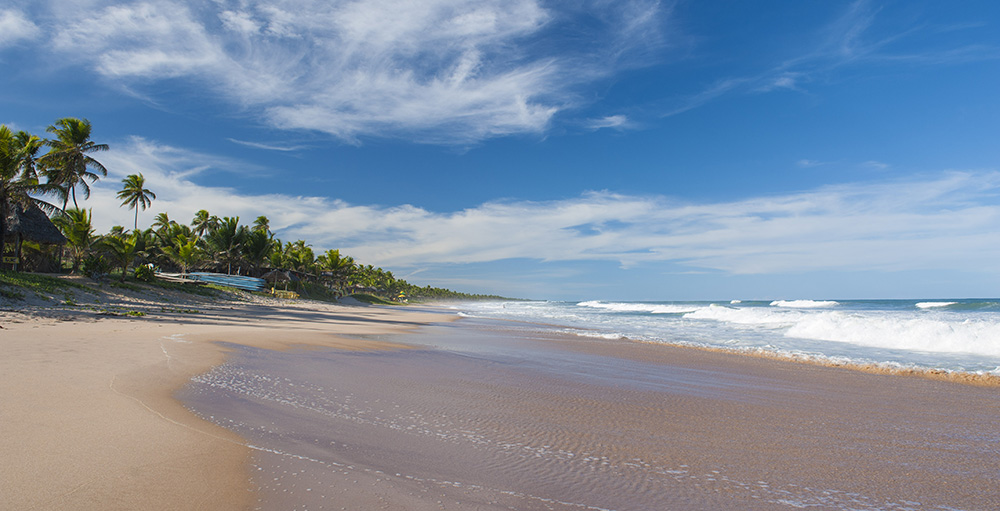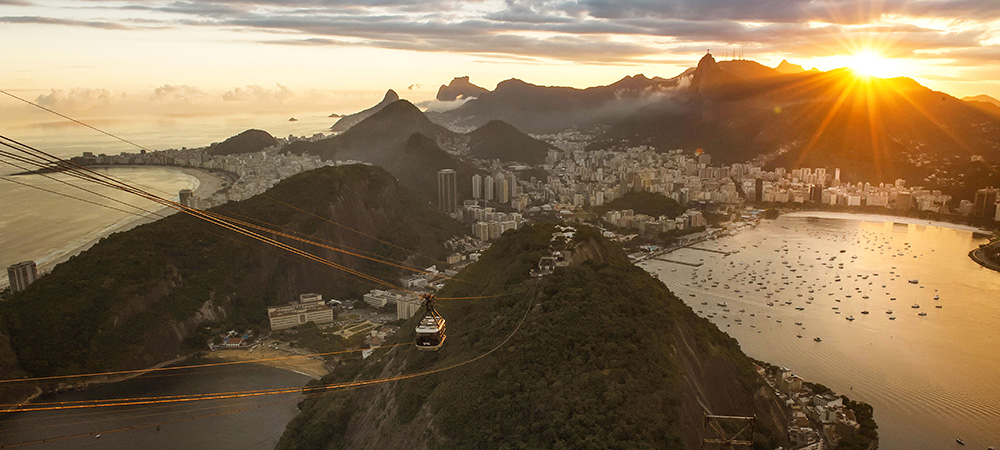 BRASILIANISCHES FEELING
Authentische Patterns - Wunderbare Grooves
Lerne Walking on sunshine und andere Stücke mit den Büchern von Ahmed El-Salamouny.
GET INTO THE BRAZILIAN MOOD
Authentic Patterns - Wonderful Grooves
Learn Walking on sunshine and many other pieces with the Music Books by Ahmed El-Salamouny.

WORKSHOP IN BRASILIEN
10.04. - 26.04. 2019
Nova Bossa
Imbassai, Salvador, Chapada Diamantina
Anmeldungen möglich
Weitere Infos hier: gitarrereisen.de
Toskana Workshop
29.06. - 06.07. 2019
Kreative Felder
Ein einzigartiger Workshop! Endlich ohne Nervosität und Anspannung Gitarre spielen. Mehr
Anmeldungen möglich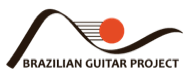 Ja, ich möchte deinen monatlichen Newsletter und als Geschenk eines deiner Stücke erhalten.

Workshop in Brasilien 2019
Nach den Highlights in diesem Jahr u.a. mit dem Special Workshop mit Marcos Suzano steht der Termin für 2019: 10. - 26. April 2019.
Anmeldungen sind ab sofort möglich
Weitere Infos hier: gitarrereisen.de
11.-15.07. Dresdner Gitarrensommercamp
Anmeldung: kontakt@club-passage.de