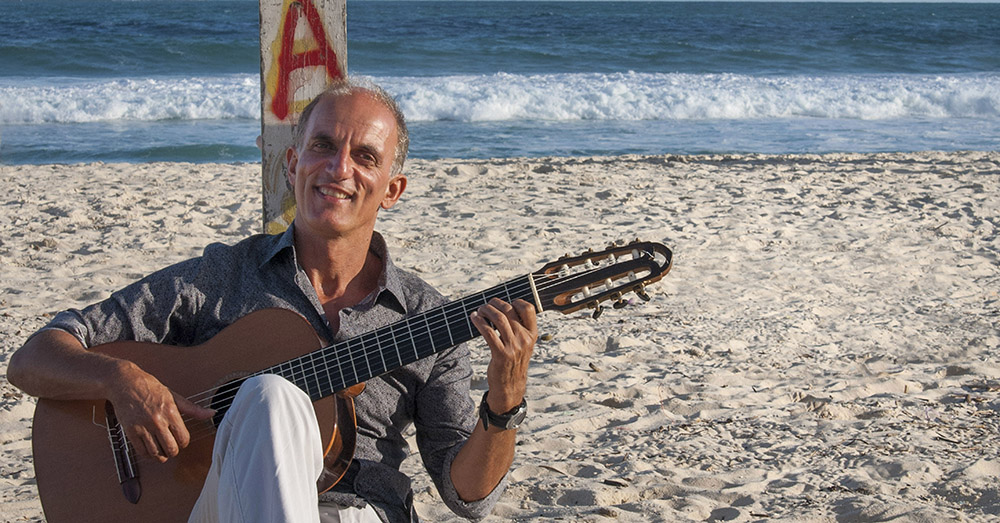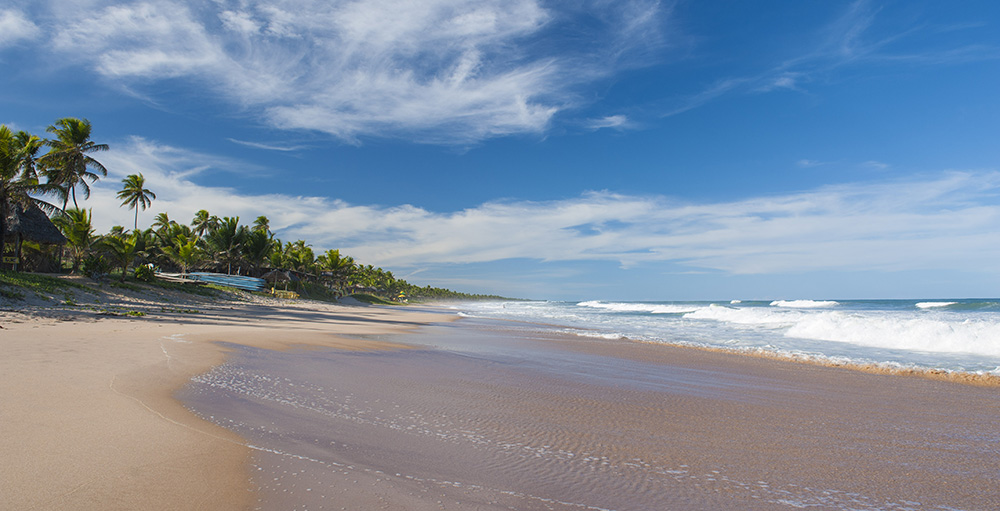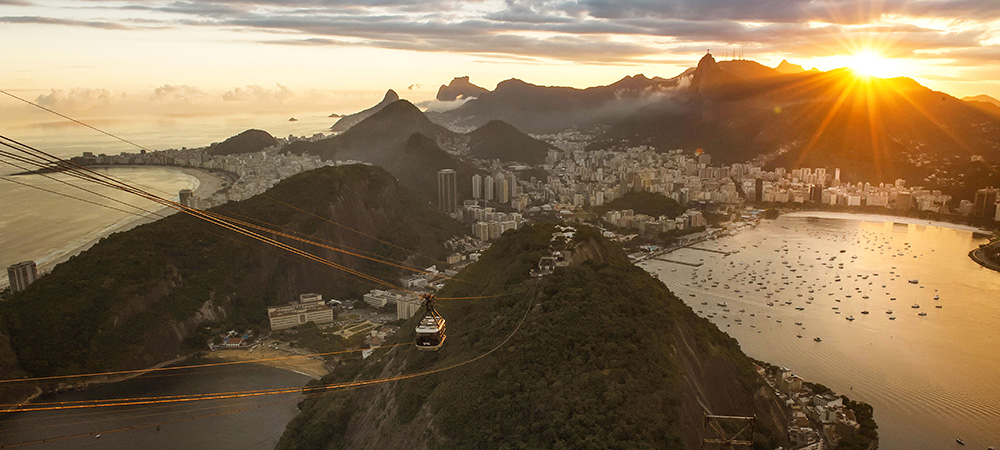 BRASILIANISCHES FEELING
Authentische Patterns - Wunderbare Grooves
Lerne Walking on sunshine und andere Stücke mit den Büchern von Ahmed El-Salamouny.
GET INTO THE BRAZILIAN MOOD
Authentic Patterns - Wonderful Grooves
Learn Walking on sunshine and many other pieces with the Music Books by Ahmed El-Salamouny.
Kostenloses PDF: Die geheimen Tricks der Profis!
Order the PDF The secret tricks of the Pros for free!

WORKSHOP IN BRASILIEN
5.-21. April 2017 Bossa Lounge
Noch Plätze frei Anmeldung
Toskana Workshop
01.-7.Juli 2017 Spielen im Flow
Anmeldungen möglich
Hamburg - 5.11.2016 siehe Infos unter den Tour-Links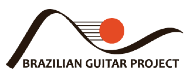 06.11.2016 18:30
Hamburg, Gitarrenfestival Tickets
sharing the stage with Rafael Cortés and Andres Villamil
21/22.10.2016
Bangalore, India, World Guitar Nights Infos
sharing the stage with Don Ross, Konrarak Reddy Lior Yekutieli
20.11.2016 20:00
München, Pasinger Fabrik , solo, new program Beyond the sea - Tales from the Bastard Beats,
10.12.2016 20:00
Hockenheim, Pumpwerk
sharing the stage with Peter Finger and Claus Boesser Ferrari
11.12.2016 20:00
Hemsbach, sharing the stage with Peter Finger and Claus Boesser Ferrari